We are PowerCenterUSA
Wireless Power Transfer

Wireless Power Transfer empowers you to charge any smart device anytime & anywhere without wires, cords, or batteries.
Power Center USA helps you create a reliable, automated, and personalized wireless power transfer experience. Charging mobile phones wirelessly is currently our most popular application but we work with you to create customized solutions for home and work—but our options are endless. We have wireless ceiling, wall, and desk-mounted charging solutions for every industry!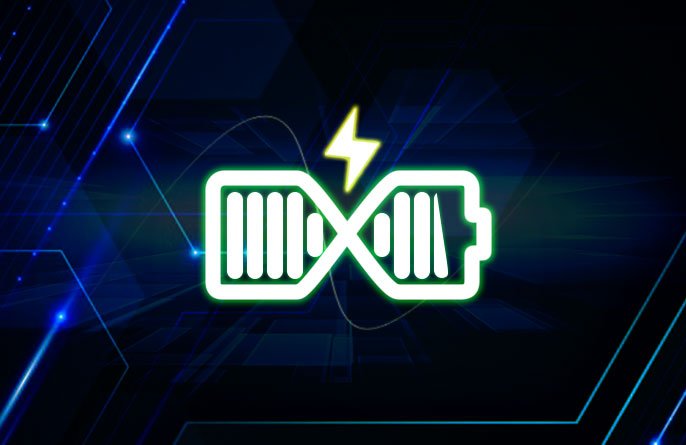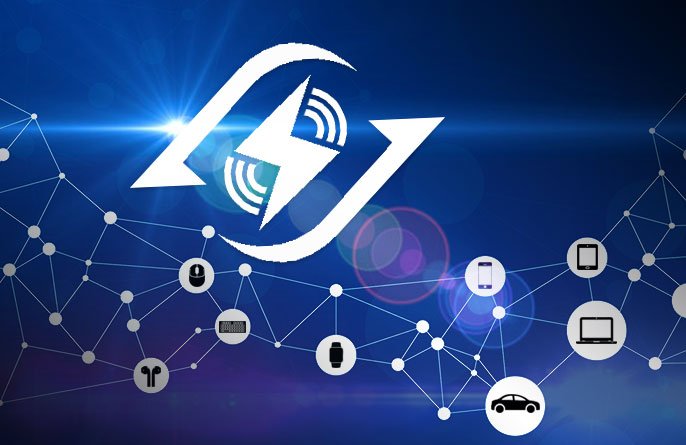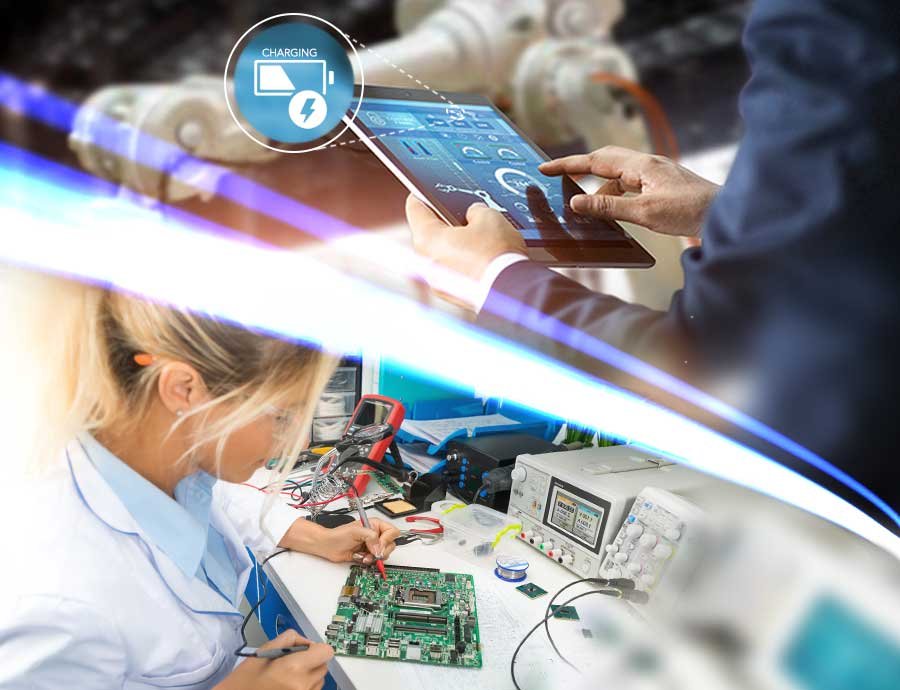 We are PowerCenterUSA
About Us
Power Center USA has a variety of wireless charging solutions for short and long-range charging. We empower you to rapidly improve safety and productivity and ensure that your devices never run out of power. Charging is achieved with time-varying electric, magnetic, or electromagnetic fields that create cable-free power beams. Our products are available to a global market and the applications are endless. We can work with you to create a signature smart charging solution.
Charge anywhere at anytime
For Personal or professional uses
Free or fee-based charging
Consumer electronics
Industrial equipment
Short or long-range charging
Industry-specific solutions
And more!

We are PowerCenterUSA
Endless
Applications
PowerCenter USA provides the finest of Wireless Power Transfer products and services. We pride on Quality and Customer First.
How Can WPT Technology Work For You?
Reach out today to discuss your custom charging solution.
We are PowerCenterUSA
Signature Solutions
We are PowerCenterUSA
Client's Reviews

We already utilized a mobile POS, but our notebooks couldn't stay charged from open to close. Instead of investing in more notebooks, we upgraded to wireless charging and we couldn't be happier!
Gwen P
Restaurant Owner
I am constantly misplacing my chargers but now it's not a problem. We have wireless charging throughout the house, and I charge in the car on my way to and from work!
Micah S
Executive
As the VP of Marketing, I've been looking for innovative new POP. I'd had my eye on illuminated digital signs but keeping them lit was an issue. Thanks to Power Center USA, this problem has been resolved!
Rochelle T
VP of Marketing
We loved our office IoT but had a difficult time keeping our mobile technology charged. With just a few wireless chargers we keep our devices charged. And our employees love not having to bring their chargers to work!
Sam A
Director of Operations

Checklists are essential for ensuring our warehouse runs with safety and efficiency, but with our long-range chargers we have much less to check!
Geoff W
Plant Manager
Our coffee shop is spacious and has plenty of room for social distance dining, making us a local go-to alternative to working from home. To support our guests, we charge $1 to access our mobile charging. It's an inexpensive but lucrative upsell!
Derrick
Café Manager
We are PowerCenterUSA
Wireless Power Transfer Blogs
Never lose your charge again!
Our industry is emerging, but the applications are endless. We empower you to charge the devices you already have, and our integrated options.