We are PowerCenterUSA
The Most Advanced
Wireless Power Transfer Technology
Power Center USA has a variety of wireless charging solutions for short and long-range charging. We empower you to rapidly improve safety and productivity and ensure that your devices never run out of power. Smart charging is achieved with time-varying electric, magnetic, or electromagnetic fields that create cable-free power beams. Our products are available to the global market and the applications are endless. We will work with you to create a signature charging solution for your smart home, smart office, industrial IoT, restaurant, retail shop, hotel, coffee shop, bar][', free charging, fee-based charging, and more. Charge anywhere, anytime!
How Can WPT Technology Work For You?
Reach out today to discuss your custom charging solution.

We are PowerCenterUSA
Continuous Charging Without Wires, Cables, Or Batteries
Charging is achieved with time-varying electric, magnetic, and electromagnetic fields that create cable-free power beams. It is similar to how radios and smartphones transmit communication.

What Types Of Devices Can Be Charged?

This is an emerging industry that continues to inspire new technology, but currently you can charge smartphones, smartwatches, notebooks, smart furniture, mobile POS, scanners, sensors, security cameras, AV systems, AI headsets, gaming controls, keyless panels, and more!

How Do You Access Smart Chargers?

Once your smart chargers are installed you can access them by logging in. Just like Wi-Fi, you can create free access for your family, friends, and employees—or fee-based access to your guests or customers.

How Many Wireless Chargers Do I Need?

Our team will work with you to create a custom solution of short and long-range wireless chargers to meet your individual needs. You will need to place wall, ceiling, or desk-mounted chargers in every room continuous power is required.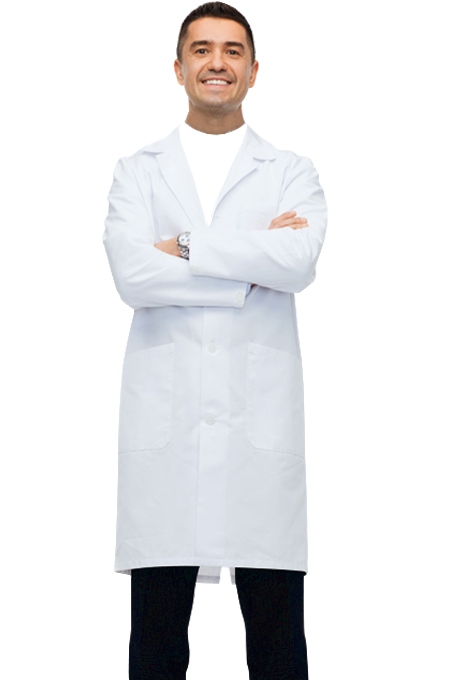 Empowering you to upgrade to the latest technology without the time consuming of checking your batteries or inconvenient downtime of losing your charge. Optimize and personalize your IoT with our smart chargers.
Eliminate the time and cost of hardwiring lights, security cameras, and access control panels with our smart charging solutions. Move or remount for permanent or temporary placement throughout your home or business.
Some of our solutions are integrated providing you with multi-purpose wireless charging. Our most popular integration is our WPT lights. They don't just illuminate your space but are a decorative way to smart charge.
We are PowerCenterUSA
Leadership Team